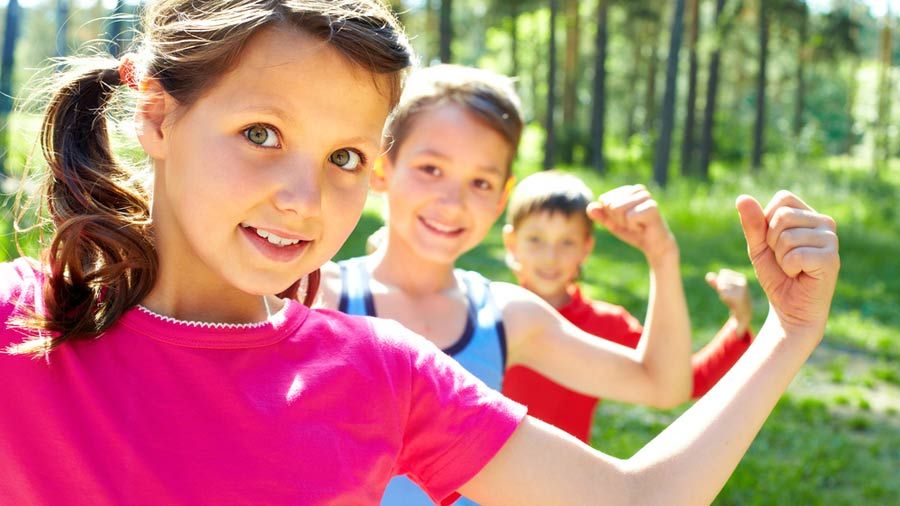 How do I Discuss Body Image and Weight with My Kids
A recent study of 111 girls shows that by age five, 50% of these children think that being thin is very important. Kids who feel bad about their body size and start dieting as children are three times greater risk for binge eating, weight gain, and eating disorders later in life.
Helping kids feel good about their bodies can be hard when there are a many messages in media and in society that are giving negative input.
In week one of this blog post we are going to give you a list of Don't Do This!
If you follow us on social media you know we aren't about DON'T but rather we prefer the DO THIS. That will be next week!
· Don't bash your own body! Be nice to yourself!
· Don't promote dieting behaviors! Encourage healthy and balanced eating.
· Fat jokes aren't funny. Don't make them, don't laugh at them.
· Don't refer to food as good or bad. This can be hard to grasp for lots of people, but food isn't good or bad. Promise.
· Don't treat children differently based on their size.
· Don't encourage exercise as a way to lose weight. This is a tough one to grasp… We will get to it next week!
· Don't compliment or comment on people's weight loss or gain.
· Don't focus on a child's weight. There are certain exceptions in a medical setting, but we will discuss this next week.
Process all of this and next week we'll talk about the DO aspect of this!
*source "The Body is Not an Apology" by Judy Matz