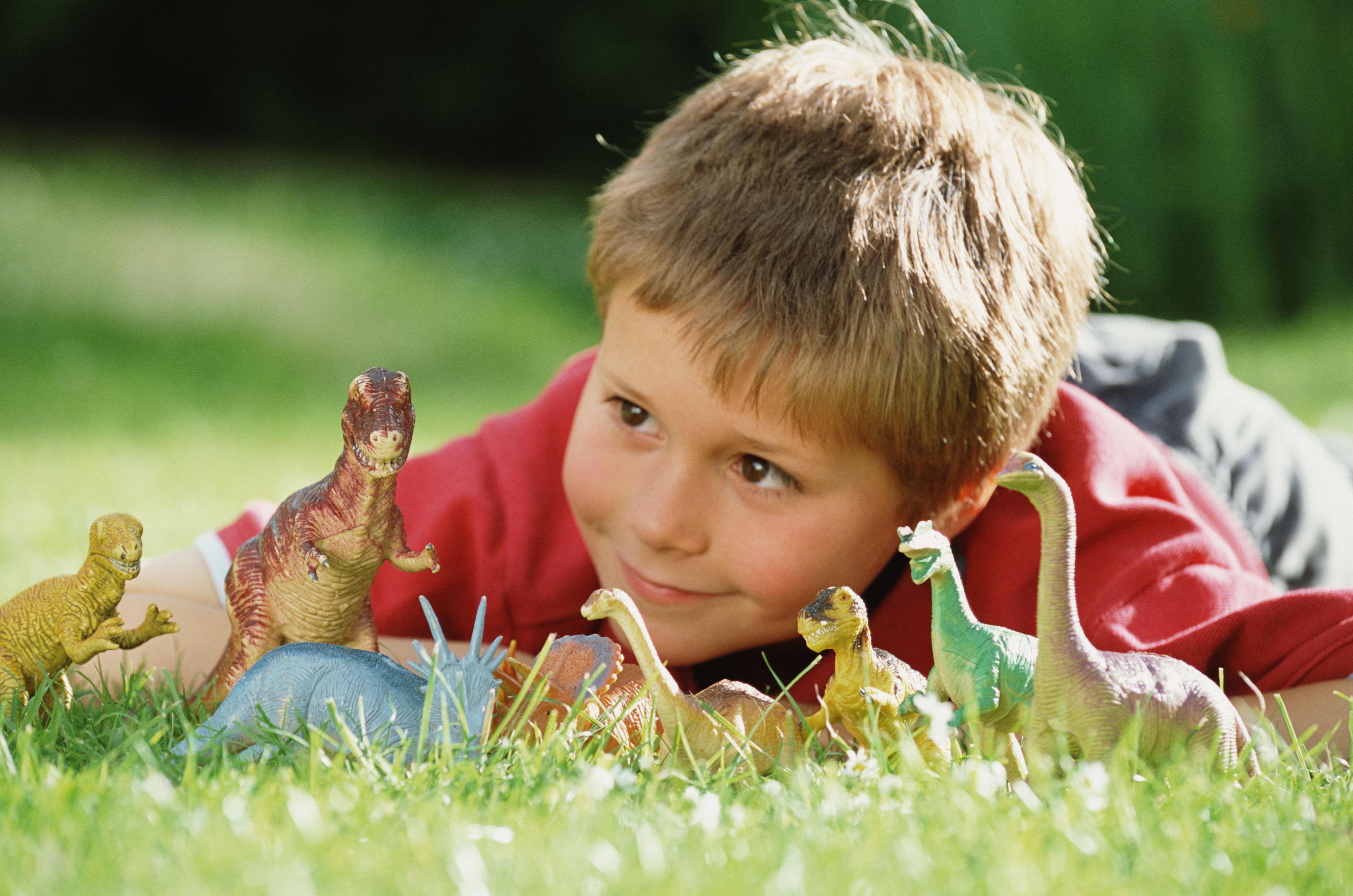 WORKING ON RESPONDING TO ONE'S NAME
The key is to pair the child's name with improving conditions (reinforcement) since any behavior that is reinforced will maintain or increase.
First, tell everyone in the environment to stop using, or limit the use of the child's name throughout the day. Most importantly, do not link the child's name to demands (e.g.: "Dennis, go get your shoes", "Dennis come here", etc.) . Limiting the use of the child's name will actually help him to learn to respond when his name is called, because he won't tune it out as part of a long list of demands.

Next gather several of Dennis' strongest consumable or controllable reinforcers (chips and bubbles, for instance) and go behind him when he's engaged in another activity. Call his name while standing behind him and then immediately touch his shoulder and hand him a chip or blow bubbles. Gradually fade your prompts by standing a foot or two further away and by delaying the touching of his shoulder by a second or two. By using this procedure, Dennis will learn that when he hears his name, good things happen.

For the best results, I recommend using this procedure in both home and school environments and also recommend taking data every trial (10 or 20 trials per day) so that your distance and the reinforcement can be systematically faded out as the child becomes successful with responding to his name.