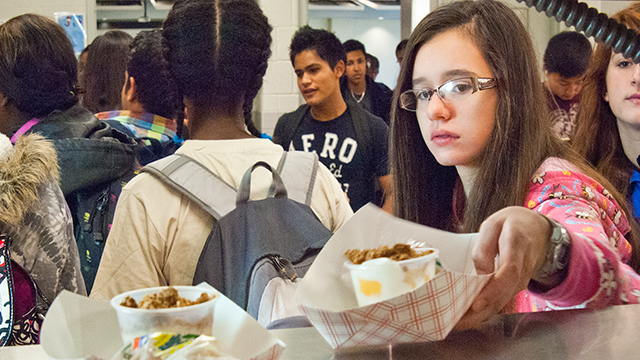 Why is Affordable School Lunch so Important?
Unpaid school lunch debt is a problem for many districts nationwide. Some families cannot afford lunch and their children face the consequences. Some schools require children to do chores to earn food, throw away a child's food or deny children lunch.
Recent legislation has been introduced in some states to provide families with information regarding free and reduced-fee meals and to provide students a meal regardless of their "debt status" to the school.
The goal is for school lunch programs to promote student health through nutrition while avoiding undermining other dimensions of well-being such as social development.
Healthy school environments should support children's physical, mental, social, and behavioral development. Studies have shown that teens experiencing shame (such as being sent away without lunch) may show an increase in aggressive behavior.