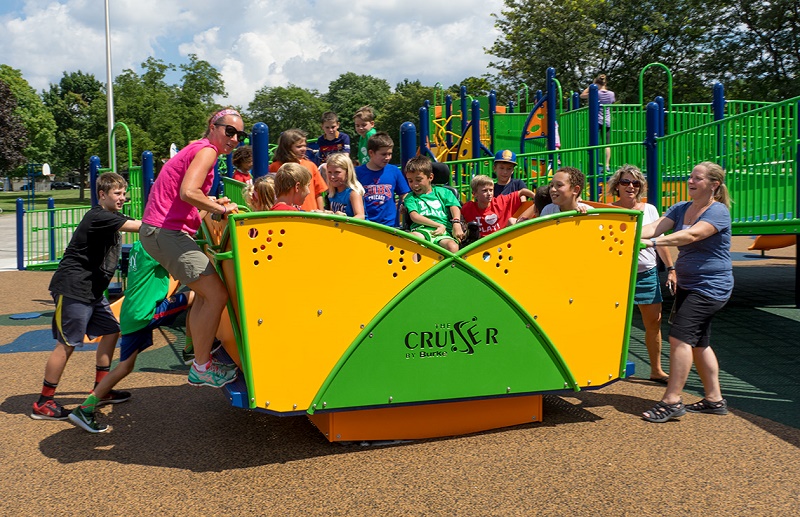 Body Image and Kids- Part Two
Let's talk about positive steps you can take to build positive body image for your child by modeling it yourself.
1. When talking about yourself (or others) compliment all bodies. Say things like "I feel beautiful" when looking in the mirror or "This dress looks great on me."
2. Don't talk about dieting in front of your child. Model a healthy balanced approach to eating. Honor your physical cues for hunger and fullness. Don't deprive yourself. Enjoy a wide variety of foods in a moderate way. If you, as an adult, struggle with this there are mental health providers who specialize in this area.
3. Turn jokes about body size into teachable moments. Share your values about size diversity (and all diversity) with your child. Depending on your child's age and ability level this can be a good opportunity to discuss stereotypes and the importance of treating all people with respect.
4. Teach your kids to have a healthy relationship with food. This is going to be hard for some people, but, there is no "good" food or "bad" food. Honestly. For real. Talk about foods in a non-judgmental way and help your kids recognize and honor hunger and satiety cues. Children can learn what foods help them grow, what foods are nutrient dense and what foods are less nutrient dense.
5. Do not treat your children differently based on their size (or what size they should be because of gender). Whatever behaviors are expected in your family should be consistent between children.
6. Focus on physical activity as a joyful and enjoyable activity that allows one to move their body. Encourage all kids of all sizes to participate in sports or activities that appeal to them.
7. Do not compliment or comment on someone's weight. Again, this can be hard for people, but these comments indicate that weight loss is always "right" and good. Easy rule: It is best to say nothing.
8. Instead of focusing on a child's weight or making appearance based comments talk about how strong or smart your child is.
Teaching kids to accept all differences is important in becoming an accepting tolerant adult. One of the main points of teaching and modeling self-acceptance is to help a child build a healthy relationship with food that prevents dieting, binging and possible eating disorders as a child gets older.