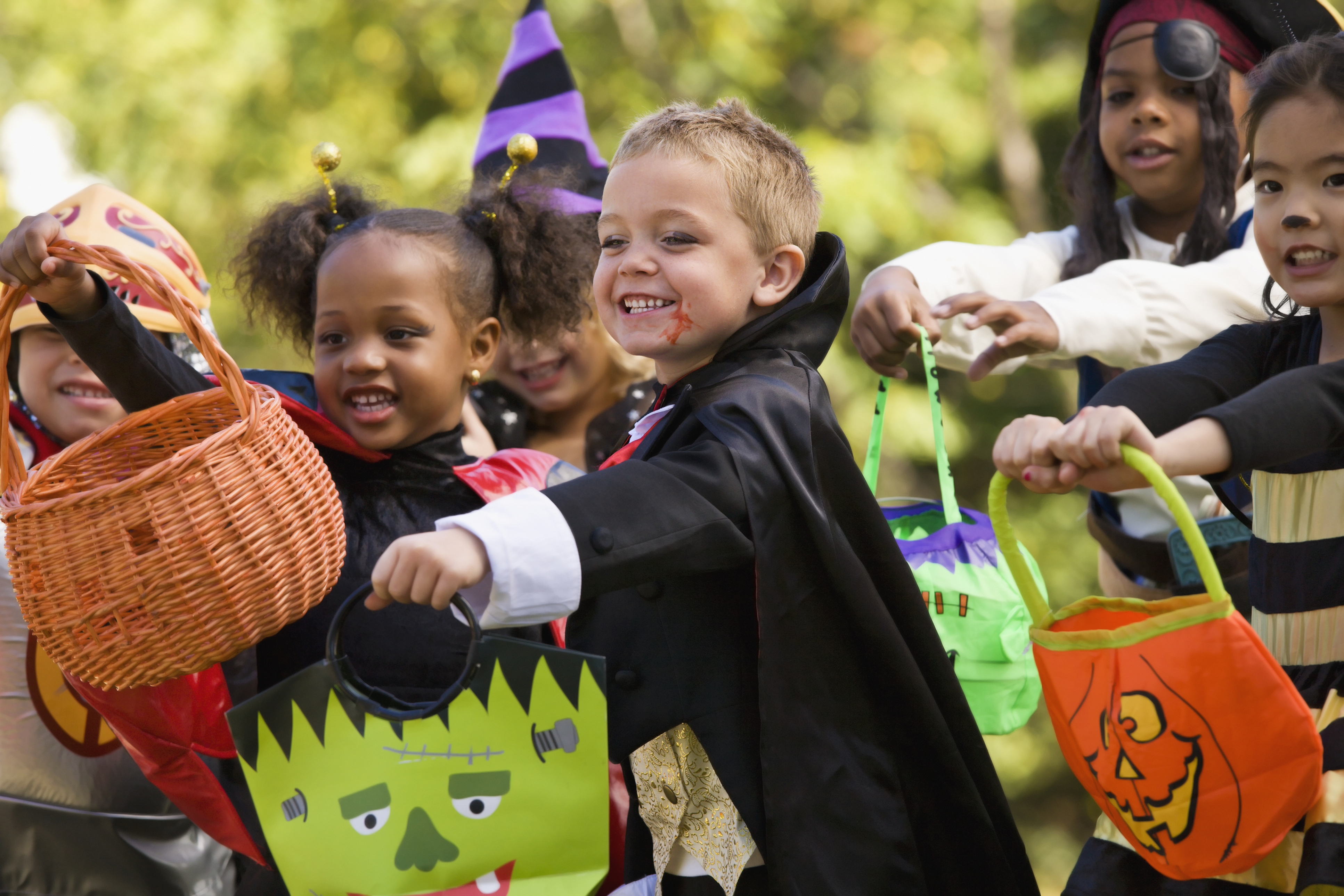 Trick or Treating with a Child Who Has Autism
As a parent (or caregiver) you know your child best. Some children with autism really like Halloween and enjoy dressing up and knocking on doors for candy. Some children can be very uncomfortable with Halloween and everything that goes with it! Don't force your child to participate in things they are uncomfortable with. This may include Halloween parties, dressing up, or going to people's houses.
If your child wants to dress up be aware of sensory issues that could impact how he or she feels about a costume. If possible trying on the costume before buying would be best. Practice wearing the costume so your child is familiar and feels comfortable.
Be aware of what your child is able to process in terms of input the night of Halloween. For some kids going door to door and saying "Trick or Treat" will be no problem at all. For some children Halloween can be overwhelming. Perhaps a Halloween get-together or going to a relative's house is the best option.
If your child is verbal practice the script of trick-or-treating, including saying "thank-you"! If your child is non-verbal a sibling or parent can go as support or you can use a printed out card.
Have a greet Halloween!