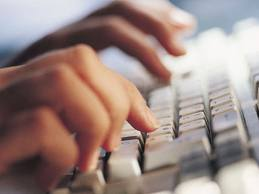 As of today, if you search the internet for "autism treatment", over 81 million entries are returned. How many of those entries are valid treatments and how many of those treatments are looking to take advantage of parents who would move heaven and earth to help their child?
As professionals, those of us at the Rosenberg Center feel a strong obligation to offer evidence based intervention options to the families we see. Evidence based interventions are therapies that have research to prove that they work and the children who participate in them are safe and make progress.
It is sad to say that some therapies not only don't help, but can be dangerous and expensive.
A great resource for finding evidence based treatment is the website
www.asatonline.org
. The
National Institute of Health
and the
American Medical Association
are also good resources.